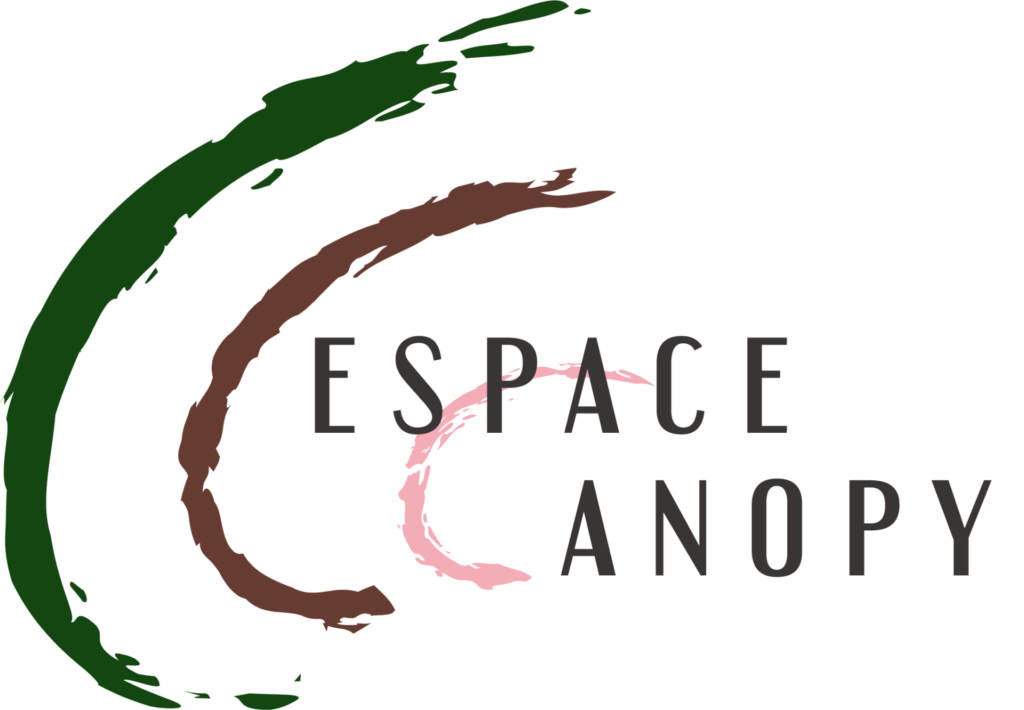 Association: Canopy Space
Espace Canopy is a place that promotes cultural and artistic creation through the creation and management of private cultural spaces.
Project Supported: Escape Art Seniors
The purpose of the project is to break the isolation of seniors through a program of visits and
cultural outings. This action aims at creating social links and sharing through art between
these people. These visits are characterized by the organization and a friendly
accompaniment to a cultural place in Paris. The objective is also to constitute a solid
group allowing the realization of intergenerational actions in the medium term.
The Foundation has funded a portion of the 2022-2023 program.