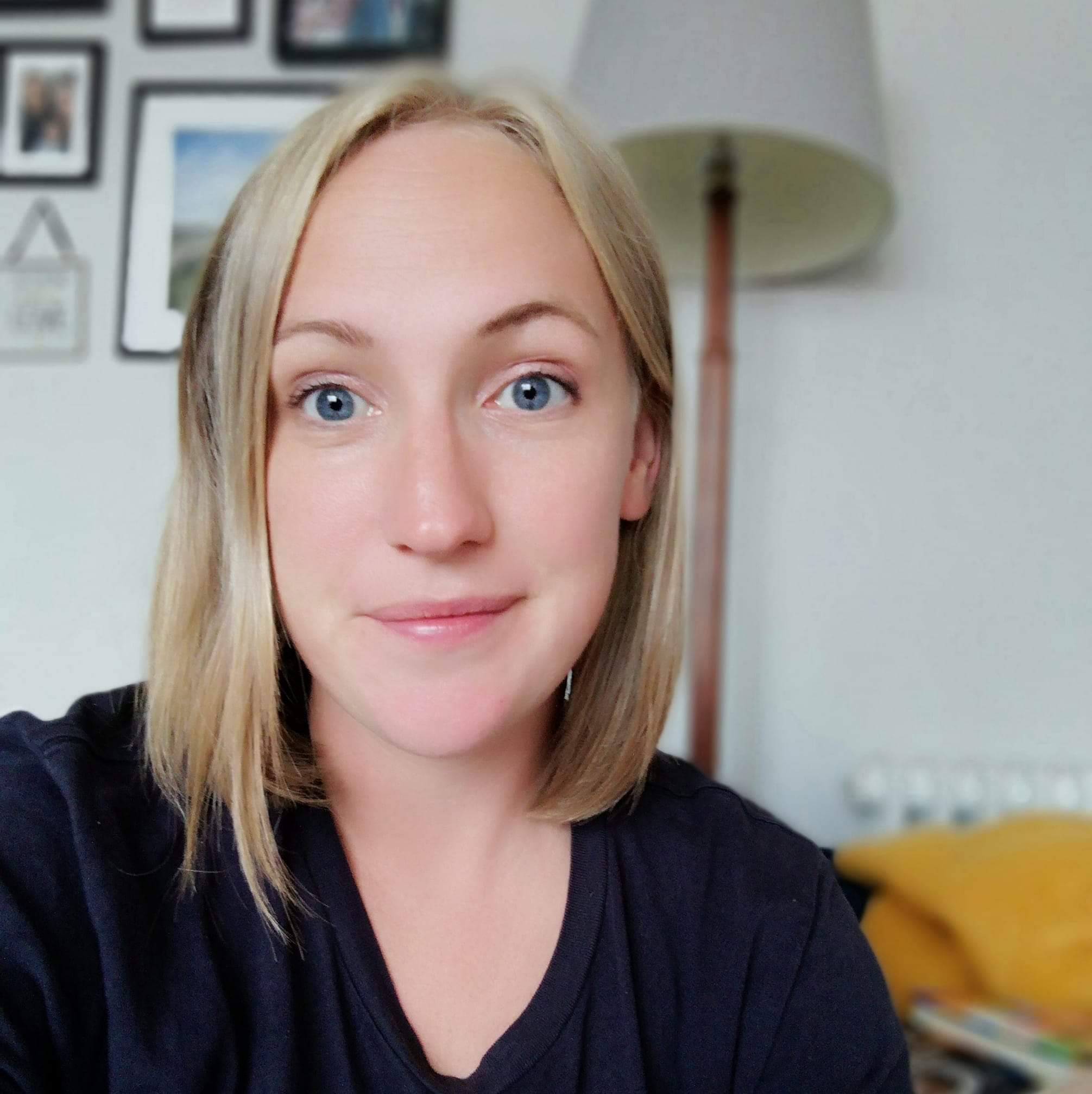 Joanne Phipps (UK)
Which project / association do you sponsor and why did you want to sponsor them?
I am the sponsor of the Community Action Bradford District, Well-Being Club. This is a fantastic charity that provides a social gathering including lunch and activities for seniors from our local area in Bradford. 
What was your motivation to become a sponsor of this project?
Through Damart I have worked with charity helping local seniors over the last 5 years and it is always inspiring to see how much this charity is a fantastic benefit to combat loneliness. The charity also aim to help create social ties, providing healthy meals and advice on well-being.