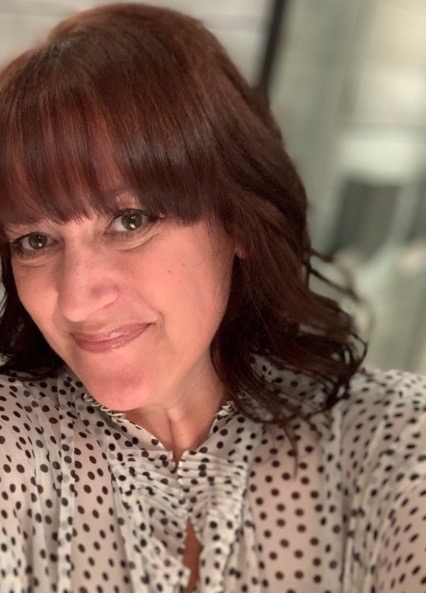 Geraldine Vernon (UK)
Why did you become a correspondant for the BU? What is your motivation?
My role is all about the people.  Involvement in the OSS Foundation brings awareness of colleagues that are passionate about senior charities that they wish to support.
What is your role as a correspondant?
I'm the representitive for the steering committee for Damart UK and Coopers.  I attend quarterly meetings to vote on the proposals that colleagues from across the BU's have put forward.
What does it bring to you?
The ability to support our internal and external customers.
Did you have a story about the foundation to share with us?
The senior charities affect us all in some way – whether it's a family member, a friend or our willingness to support someone in later life.  One day we would all like to think that there is someone to support us when and if we need it.  The OSS Foundation has already helped many local charities and groups in which seniors have benefited greatly.