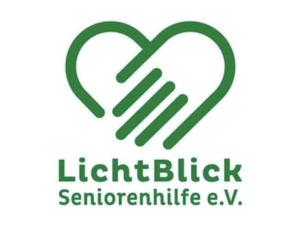 The association : Lichtblick is a German association whose aim is to promote artistic work and to observe its therapeutic effect on human beings.
Project supported:
The first partnership enabled elderly people in need to making a small wish come trueThe first partnership has enabled elderly people in need to receive a small gift, whether it be a small magazine, a new trip in clothing or a visit to a museum. All this brings a little joy to an often difficult everyday life. The elderly feel valued again and can take part in social life.
The second action aims to enable elderly people in need to have access to a balanced diet, especially in these times. Lichtblick sponsored

2 deliveries of food parcels for 22 elderly people

.