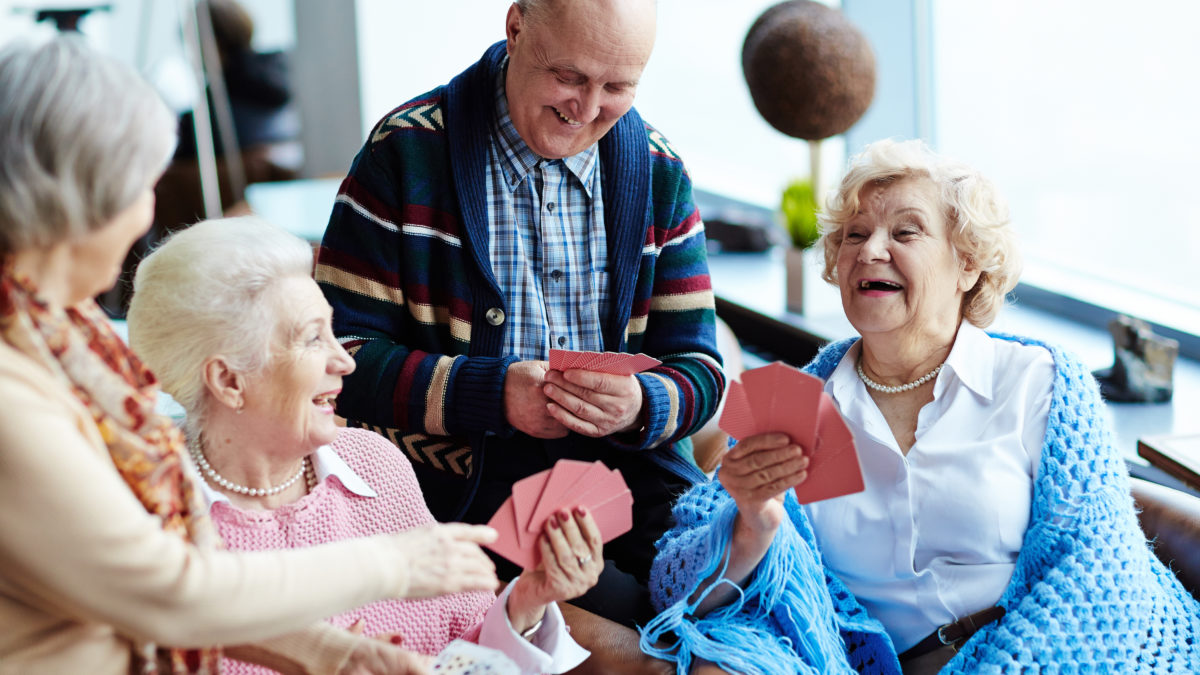 Damart and the On Seniors' Side Foundation recently raised funds for the Community Action Bradford District Wellbeing Club. With this funding, the club has continued to hold its luncheons, providing a welcoming place for seniors to enjoy their friends.
The club is specially designed to help and support local seniors 55 and over, creating a friendly space for them to come and have fun. All those attending the sessions enjoy a delicious and healthy 3-course home-cooked meal. Meals (ranging from 60 to 100) are offered to seniors and their caregivers on a weekly basis. The club is open on Mondays, Wednesdays and Thursdays and gives seniors the opportunity to share their stories and meet other members of the community.
A variety of activities are available: they are always based on what interests seniors. These can be tea and dance afternoons with live music from the 1950s, 60s and 70s.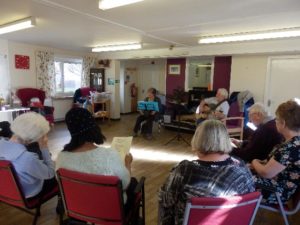 As godmother of the project, Joanne PHILIPPS had the opportunity to participate in the club "I was delighted to see the musical duo "Lost and Found" whose singer Hazel supported the lunch for many years, in memory of her late husband. He regularly joins the group and appreciates all that it has to offer. All those who came were captivated by the singing, the music and the warm and friendly atmosphere of the club. »
Sarah Parkinson, project coordinator for the Breakfast Club, said: "The money donated by the On Seniors' Side Foundation has been incredibly valuable in helping us plan and ensure a safe and comfortable environment for all our members."
At Damart, we are delighted with what the foundation brings to the community and we are happy to continue to help such an association in their fight against isolation.