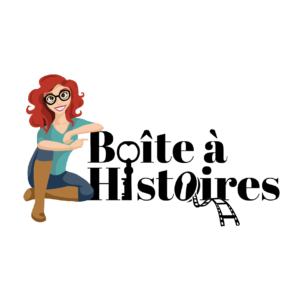 Association : The story box
to promote, organize and develop activities that contribute to the sharing of knowledge and the improvement of the educational system, and all similar, related or complementary objects or those that may favour their realization or development
Project supported: The Seniors' Newspaper in Intergenerational Roommates
The objective of the JT des Ainés is to allow the residents of intergenerational collocations
to share their experience, to share moments of their daily life and to give news to their relatives. The beneficiaries will thus share their life experience, feel valued and pace their daily life differently. It is also a way to make them aware of new technologies in a playful format.
The Foundation has financed the production of 5 television newscasts for seniors.