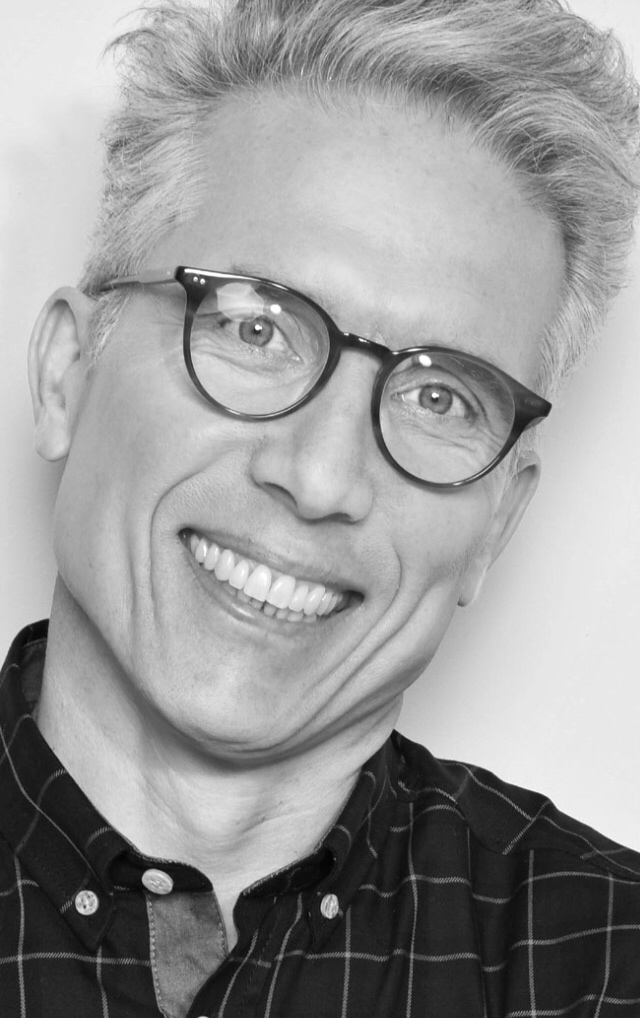 Arnaud OLIVIER, Accounting Manager - Damart France
Tell us about the project!
"Autumn Sun is an Ehpad located in Erlies. It welcomes dependent elderly people in order to support them in their loss of autonomy. The main objective of the project was to provide seniors with a way to communicate with their loved ones. For this purpose, the foundation financed the purchase of a tablet equipped with 2 applications. The latter are very intuitive and work in the same way as a social network. Seniors can create a message simply by inserting text and images. They can then interact with their families on a daily basis, while learning to use new technologies.
Tell us about your experience as a sponsor 
"I had always wanted to sponsor an association but I had never had the opportunity to do so. One day, I learned that an unsuccessful project was looking for a sponsor and I took my chance! »
"After being appointed to take over this project, I went directly to meet the association. She had wanted to mark the occasion by organizing a snack. The seniors were invited to come and spend the afternoon there. After a speech by the director of ehpad, we announced to all residents that the foundation would finance a tablet for them. »
"I had the honour of representing the foundation by presenting the cheque to the director. »
What did you like about it?
I enjoyed discovering an association, meeting new people and more precisely the residents. Human values are very important to me. I felt useful because I was able to help the elderly out of isolation on my own scale by allowing them to maintain family ties. Exchanges are very important and I think we must ensure that everyone flourishes.
Experience in 3 words: enrichment, solidarity, values